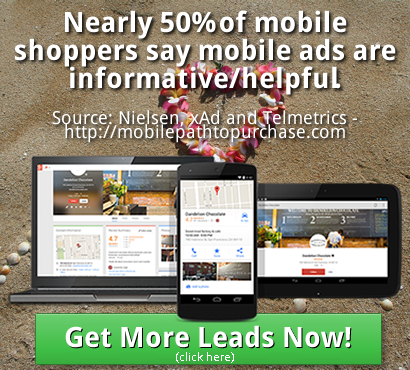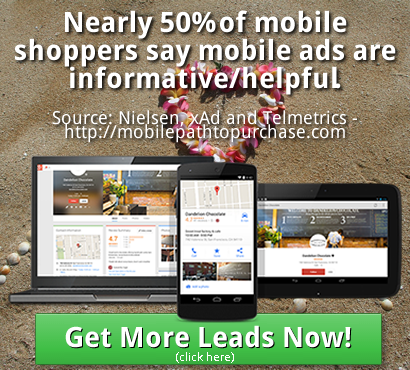 Hire local advertising specialists on Hawaiʻi Island.
You know your target audience, we know how to reach them. Together we can increase your reach on the Big Island.
Over the past decade we've found outsourcing to be more expensive than island-sourcing. So rather than outsourcing our work off-island we work with local ad campaign professionals. Maybe you've experienced this too? For us it just makes sense to be able to interact with someone local. We hope that you'll also make a choice to hire local when it comes to your local advertising. Local advertising specialists can out-perform and under-price the national and international agents and your ad dollars stay in our Hawaiʻi Island economy.
We are local writers, designers, developers, marketers and content producers and we consistently deliver advertising value and performance.
Impossible only a few years ago, as the skills just weren't available. Online advertising is now popular among local business owners. Many now find it necessary to advertise online to stay competitive.
With this necessity has come the training, the skills and know-how required to professionally manage and local advertising campaigns. You may already know some of our advertising specialists. But did you know they consistently out-perform agents on the mainland?
Know your campaigns are being managed in the best possible way without over-paying for local ads in Google, Facebook, Twitter, Bing | Yahoo! and our local Big Island ad network.